Advantages to selling your info product before creating it

How to outline an information product without getting stuck in all the details

Different methods for organizing your information product

The importance of learning about your audience and their pain points

Learn how to make money before spending all that time creating your product.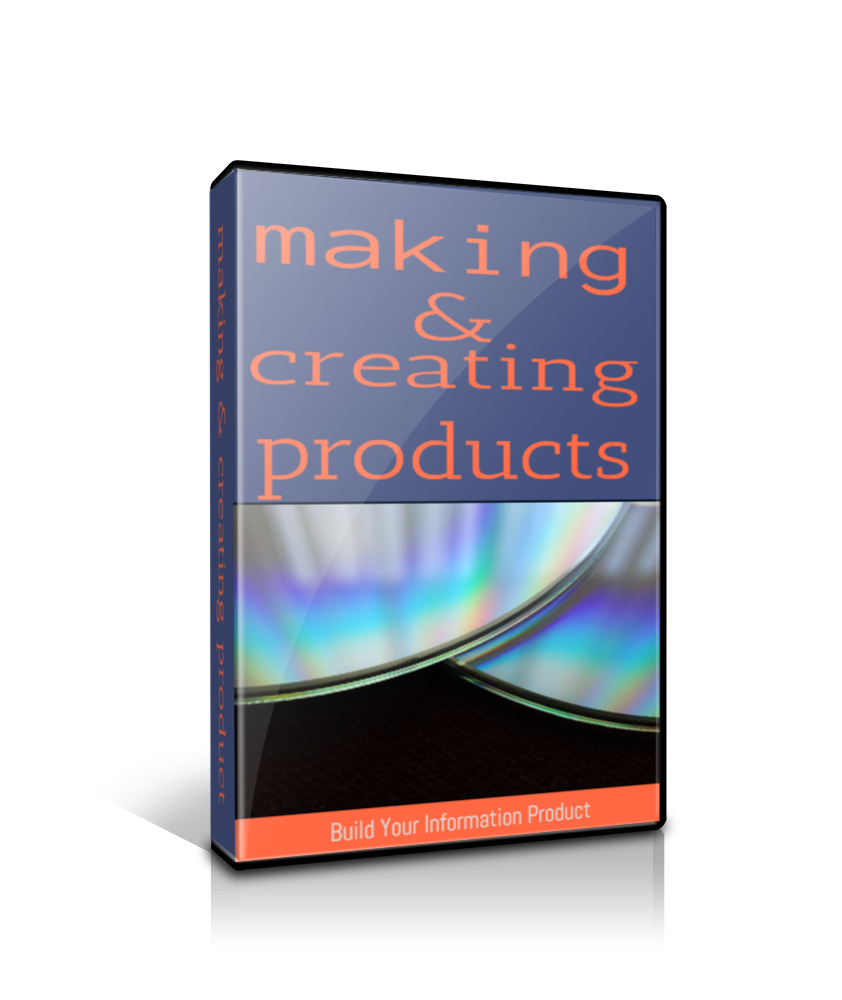 Tired of spending all that time creating products that don't sell?
Learn how to sell your info products BEFORE you create them.
Sign Up Now: Making & Creating Products
Get Paid BEFORE You Create Your Info Product. A lucrative way to earn money online today is by creating and selling information products.
The information product usually consists of content that teaches a particular audience how to do something that will solve their problems, enhance their lives in some way, or even help them make money.
What's even more exciting about information products is that you can actually sell them even before you make them. That's right. You can come up with an idea, sell the idea, and then after you get paid create and deliver the product.
By selling the idea in advance you'll know if you have a good product or not, not only for the first group of buyers who paid before you created it, but for the buyers who buy the product later after you've repackaged it.
This is a double-whammy income boosting tactic that will make a difference in your bottom line. This course will show you how you can sell information products even before you start making them.
Get access to this course now:
Making & Creating Products
If you are ready to start selling info products that your audience really needs, then grab this course right now. Just sign up and get the help you need to get started.