You've spent many years in corporate America and you're not as fulfilled as you want to be. You've been wanting to go out on your own for a while but you haven't.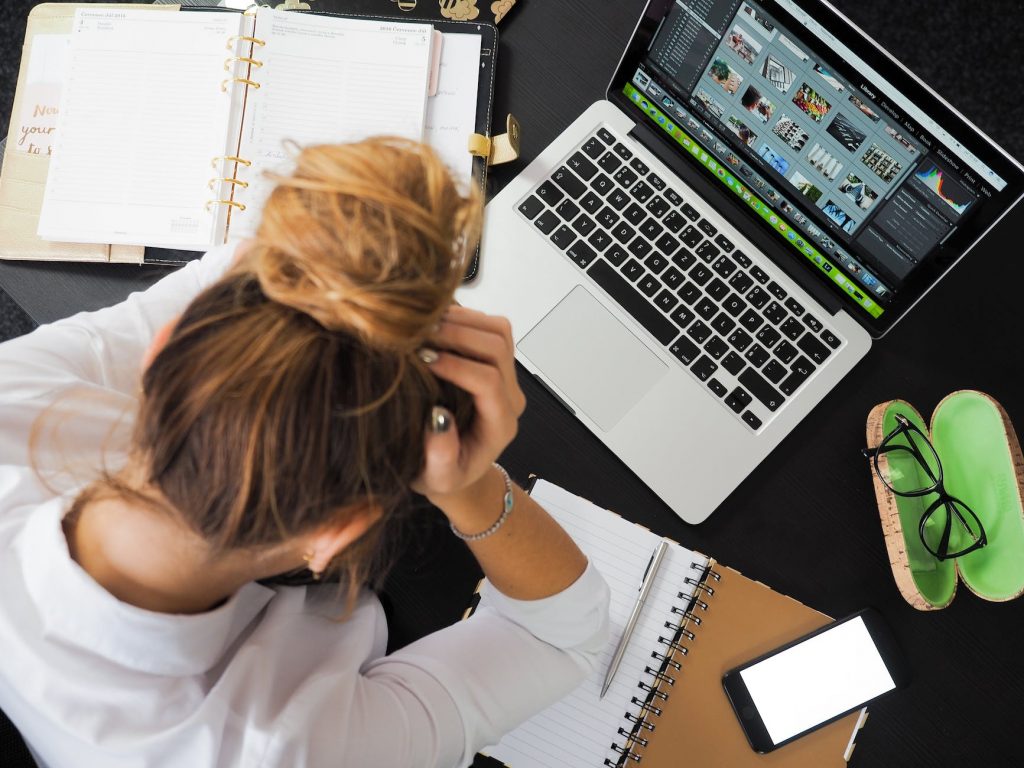 I've found that it's important to recognize habits that can contribute to feelings of helplessness and hold you back from pursuing your dreams of entrepreneurship.
Comparing yourself to others and constantly seeking approval from others can lead to a sense of inadequacy and self-doubt. (You already know this so I'm only reminding you.) It's important to focus on your own journey and celebrate your own victories, no matter how small. Take time to do that each day, multiple times a day if you can.
And please don't let the opinions of others define your worth. Not your boss, your coworker, your neighbor, your childhood friend.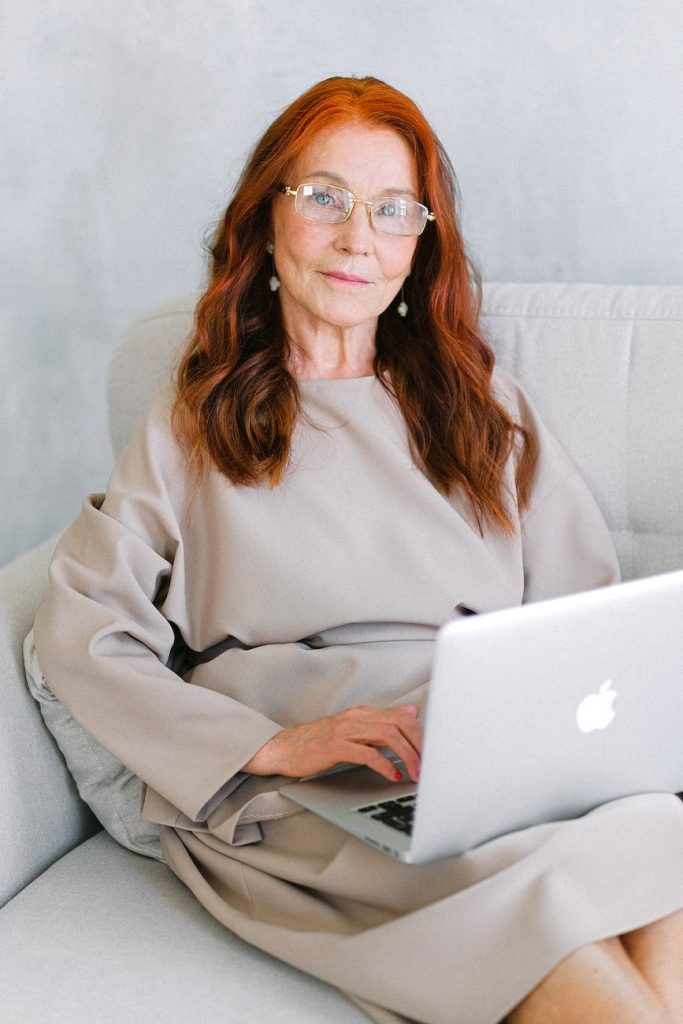 Similarly, people-pleasing can be a dangerous habit. A lot of us have formed this habit unfortunately. Sacrificing your own happiness for the approval of others can lead to feeling trapped and unfulfilled. Sound familiar?
Remember to prioritize your own goals and values and don't let the expectations of others hold you back.
Might I add that by limiting negative thoughts and focusing on the positives, you can overcome feelings of helplessness and take control of your life. Celebrate your victories and learn from your setbacks. Don't be afraid to take calculated risks and pursue your dreams, even if it means stepping outside of your comfort zone.
Becoming an entrepreneur can be a scary move, but with careful planning and a willingness to adapt, you can make a real go of it. Remember to seek out mentors and connect with other entrepreneurs who can offer guidance and support. Support is really key.
Remember that failure is often part of the process, and it's important to learn from your mistakes and keep pushing forward…just like you have done in your professional career.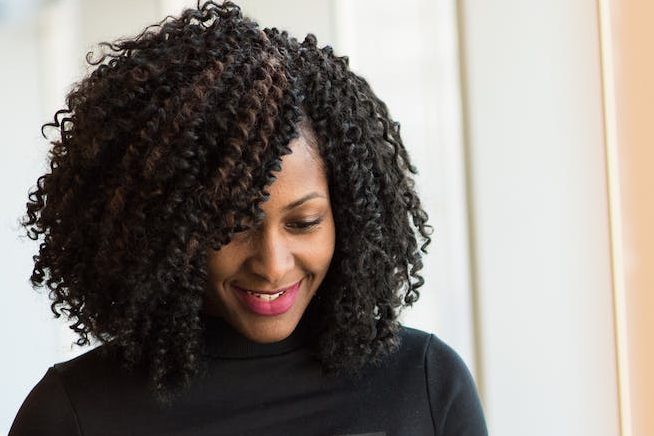 So don't let people-pleasing and comparing to others hold you back. Take the next steps towards your entrepreneur dream and build the life that you truly desire.