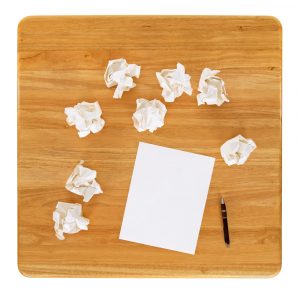 Even if you are just starting out with a website and a blog you may have seemed to run out of things to write about. There are various ways to deal with this content writing.
You can hire someone to come up with ideas for you or to write the content for you.
Either of these would probably work. But there is a way for you to write the content yourself.
You just need a little inspiration.
Magazines
Pick up a copy of a magazine. And it doesn't have to be in your niche either. Almost any magazine will do.
Take a look at the cover.
Write down the headlines.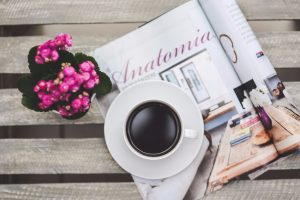 They'll probably look something like this:
The __ secrets to ____
Learn how to _____ today
___ tips to ____
Now replace the keywords with your own keywords.
Fill in the blanks.
If there are ten headlines on the cover of your magazine, you now have ten posts you can write.
Social networking site
Go to a social networking site of your choice and read posts in your niche. Visit the pages of your industry gurus. Read their latest posts. It's very likely you're going to find quite a few content ideas.
You may take issue or disagree with something said. That's a great blog post.
You may think a topic needs more elaboration. You may read a comment to a social networking post that could be the start of an article. Social networking sites really are packed with content ideas. You just have to search for them.
Read your own blog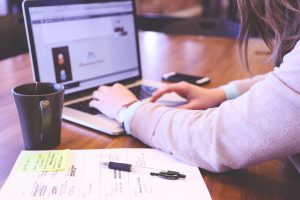 Read some of you own posts and review the comments. Look for the comments that have some meat to them or that asks a question. Skip past the ones that say "Thanks for the information." Those don't offer any value to you right now.
Make a list
Lists are generally well received online. And they are easy to make. If you're struggling to come up with content ideas, write down three to five list ideas and tackle them one by one.
Blog post ideas are out there just waiting for you to find them. Use some  creativity and inspiration and you will turn an unmotivated writing session into a productive afternoon or evening.
So tell me, which technique will you try first?